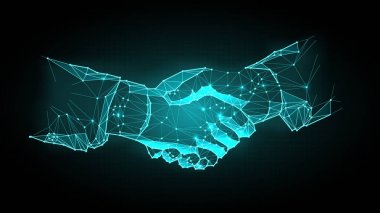 The investment management and digital technology firms have created a joint venture in ADGM, Peregrine Ltd. Peregrine Ltd is a partnership between PSG Capital and Securrency Holdings, Backed by major global institutions such as Abu Dhabi Catalyst Partners, Abu Dhabi Investment Office, WisdomTree, State Street, and U.S. Bank.
PSG was founded in 2016, and brings significant investment management and investment infrastructure expertise, together with a global network across industry verticals.
Securrency was founded in 2015, and brings significant market infrastructure technology and blockchain expertise.
The joint venture in June 2021 creates the next-generation in investment management, under Peregrine's tech-enabled investment platform, based in ADGM but with a global presence.